New year, new adventures...
This is Variant Creative, a 3-column layout with a page width of 980 pixels. It was in part inspired by the popularity of the andreas01 design, a free website template originally released in 2005 which has been used on hundreds of thousands of websites and blogs throughout the years. Variant Creative uses a similar general layout, but with a different style and with a non-standard and eye-catching header. The source file for the header image is included in the template .zip as a .PSD document, for easy customization.
I kindly ask that you leave the credit text and link (the one that says "Template design by Andreas Viklund" in the footer) since that is a nice way of supporting my template design work. But it is no requirement, just a request. Do what works best for you!
For more templates, tutorials and resources...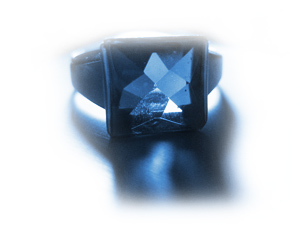 Like all templates from andreasviklund.com, this design is built using standards-compliant HTML and CSS code, optimized to work in all modern browsers.
If you don't find Variant Creative useful, there are plenty of other templates to look at in the free templates gallery on andreasviklund.com. There is also a blog with tips and tutorials related to web design and website templates, and a support forum where you can get help if needed. Good luck with your new site design!