Created on a snowy day...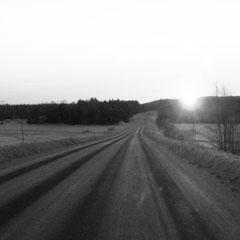 This is Variant Whitespace. It is a plain 2-column layout, narrow and bright with only 35 lines of CSS. It should be simple to work with while still presenting the content in a way that looks well.
I kindly ask that you leave the credit text and link (the one that says "Template design by Andreas Viklund" in the footer) since that is a nice way of supporting my template design work. But it is no requirement, just a request. Do what works best for you.
More resources...
If you don't find this template useful, there are plenty of other templates to look at in the free templates gallery on andreasviklund.com. There is also a blog with tips and articles related to web design and website templates, and a number of tutorials where you can get help and inspiration. Good luck with your new site design!