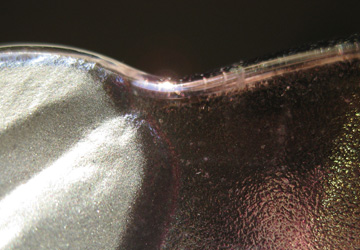 The Basic Landing page template
Not all websites use multiple pages and navigation menus. There are numerous single-page websites out there, and after publishing more than 60 free website templates on andreasviklund.com I realized that I was missing a design for a simple single-page website.
Here it is, and I have given it the name Basic Landing (as in "landing page"). I hope that you will find it useful!
About this template
Basic Landing is written using standards-compliant XHTML 1.2 Strict and CSS3. You are free to use it and modify it as wanted and needed. For more free templates, web design tutorials and related material, visit andreasviklund.com. If you have any questions, comments or ideas regarding this template, feel free to use the discussion forum on the site to get in touch with the template designer and with other template users around the world.
---